DYNAMIC PUMPING SOLUTIONS SERVICES
We offer delivery to the jobsite in Carolinas and surrounding states.
In addition to offering delivery to the Jobsites in the Carolinas and surrounding states, here is a list of some additional Services we offer at DPS:
Field Troubleshooting & Repair
In-house Repair
In-House Fabrication
Pump Testing (start 2012)
Motor Analysis
Equipment Inspection
Wet Well Rehab
Pipe Threading (up to 4" pipe)
Hot tapping….up to 2" (call for quote)
Provide additional Technician as Required
Typical Simplex Turnkey Suspended Package assembled at our facility.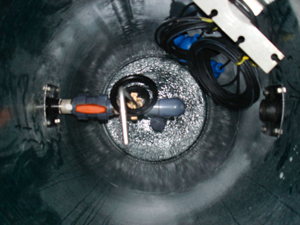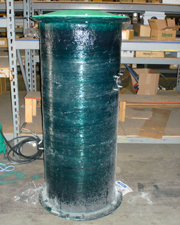 In house fabricated rail yokes. For installation without a hatch.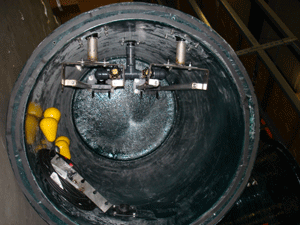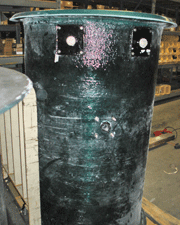 There is no reason to use concrete wet wells anymore. Any accessory that can go in to concrete can go in to our fiberglass tanks and we still can deliver, load, or unload with a 3 or 5k truck.